Sushi for Schools offers:
A delicious and healthy range of fresh sushi hand rolls in brown or white rice & mini sushi & large sushi boxes, delivered to your school

Simply, book your sushi days and email your order by 8.45am for delivery by 11.30am or earlier if the order is placed the day prior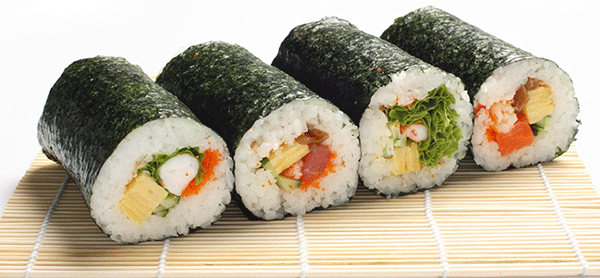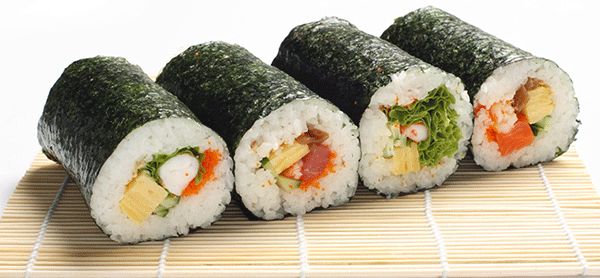 Your school can enjoy Sushi for Schools whether it has a canteen or nothing at all!

P&C ,3rd party or school operated or just P&C volunteers.

The perfect way to provide a large range of sushi options.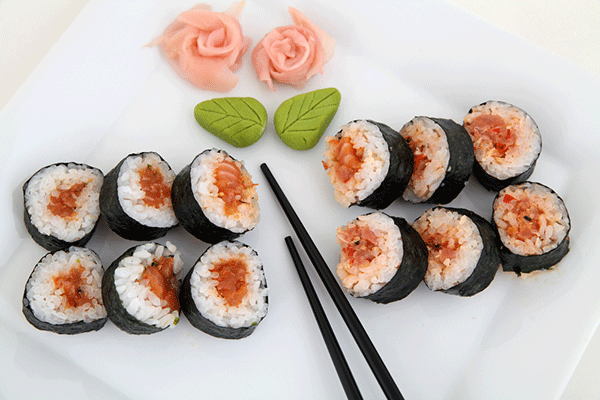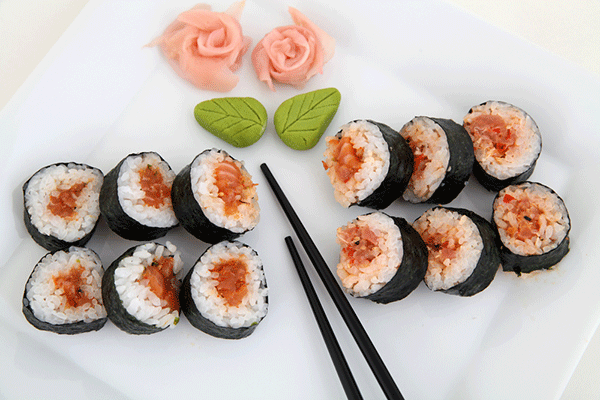 For Canteens already using on-line ordering, Add our sushi menu to your school site and email us the order

Don't have on-line ordering, we can also provide your school with Flexischools on-line ordering.

Safe & Convenient




Our natural, wholesome sushi is delivered at the perfect temperature, directly to your canteen and is ready to serve.