FUNDRAISING
Fundraising by providing a sushi lunch is so easy and incredibly effective.
Sushi for Schools offers our on-line ordering system enabling volunteers to raise funds by serving sushi once a week as a healthy lunch choice.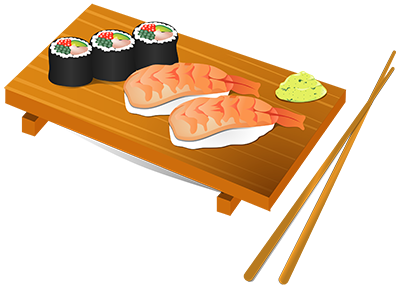 Let us show you how easy it is – in only 3 steps:
1. Have a trial day with our Sushi for Schools menu
2. Subscribe and we will set up an on-line site just for your school
3. Volunteers Run weekly sushi days
All you need is a team leader and willing volunteers.
Sushi for Schools provides all the promotional templates, ordering system and packing materials and can give step by step instructions for running your day, what your volunteers will need to be able to do. Your school does not need to have refrigeration to be able to serve sushi.
Contact us to find out how easy fundraising with Sushi for Schools can be!